How to Give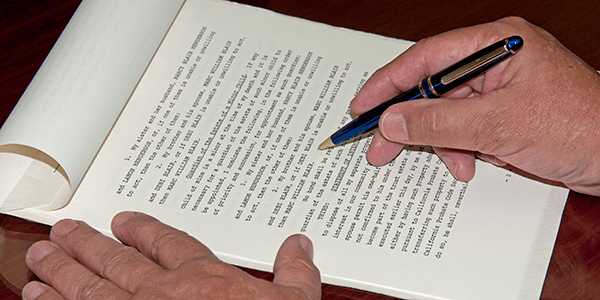 You can establish your own outdoor legacy by making a gift to the Sportsmen's Heritage Fund, an endowment where the principal is invested and earnings support CSF's mission. CSF will use your gift to make a difference for future generations of sportsmen and women thanks to your outdoor legacy.
For more detailed information and answers to frequently asked questions about the Sportsmen's Heritage Fund, CSFs endowment, please click HERE.
Click on a gift model below to learn more.